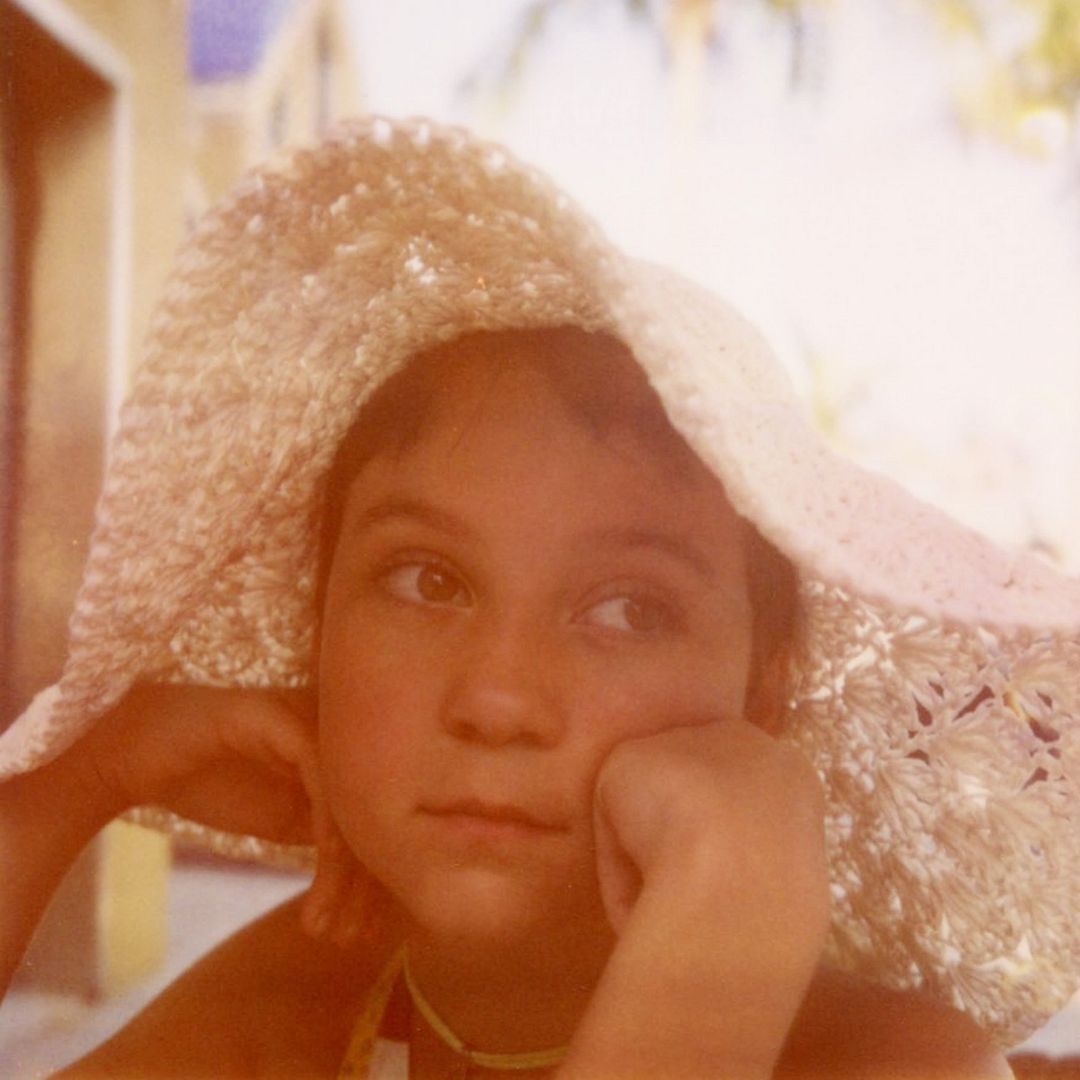 This Polaroid is one of my favorites. Yeah I love to get images of my kids on instant film. I can't help it, I think they are stunning. (the kids and the images!)
I can take stunning Polaroids of your stunning kids too if you want. : ) Or of you. Either way I'm delighted.
Hop over to my portrait site for more details.